MiniLand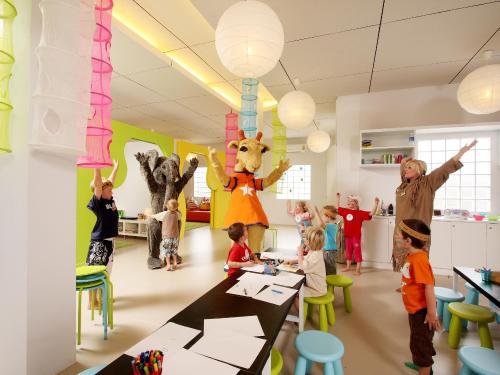 Lollo & Bernie's MiniLand is Sunwing Resorts' playground, playhouse and Play & Chat Room.
The playground is open every day.
During Open House all children and their parents are welcome to play games, do puzzles, read, paint and play together.
Make sure your children don't miss Lollo & Bernie's fun and cool adventure games for children from 3 years.
Baby Sitting Service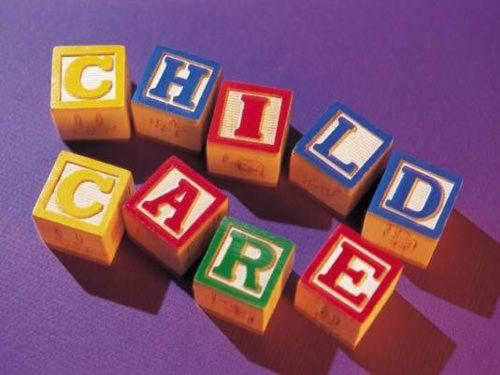 Make the most of your holiday - relax with a massage or enjoy the beach - with a peace of mind, while you leave your children with our friendly staffs that have experience in childcare. This service must be booked in advance (thru Help Desk).