The Help Desk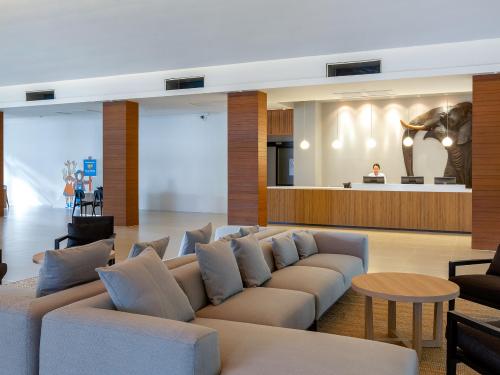 Here you can exchange money, book a table at the Fino Restaurant & Grill or book activities. The Help Desk is also your tour operator service at Sunwing Resort and here, you can ask about sightseeing, shopping, excursions, and much more. Open 24 hours a day.

Standard check-in time: 15.00 hrs
Standard check-out time: 12.00 hrs

The Info Wall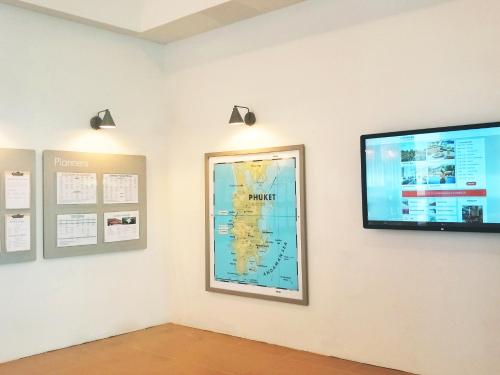 Located in the Resort Service area, here you will find all important information about activities in and outside the resort, weather forecast, news, departure information, and much more. This service is available free of charge, 24 hrs a day and a detailed map of Phuket Island.
Fitness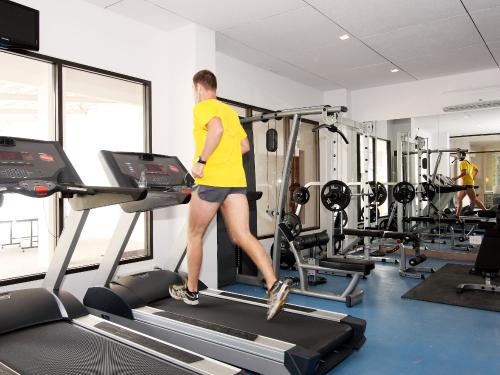 Train with our weights or enjoy a round on the bike! If you would rather work out on your own, we also have a gym with fitness machines and free weights. The resort's air-conditioned fitness room is located right next to the MiniLand. Minimum age: 13 years
Opening hours: 07.00 to 21.00

MiniMarket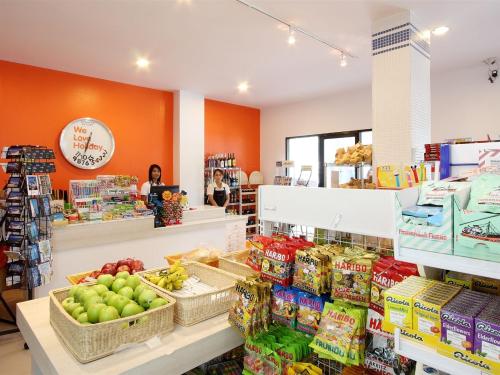 Everything from postcards, Lollo & Bernie cuddly toys, diapers and baby food, sweets and more! Sunwing Resort's MiniMarket offers a wide range of food items and other essential items for your stay. Minimarket is located on-site at the resort.
Opening hours: 07.00 - 23.00 hrs

Launderette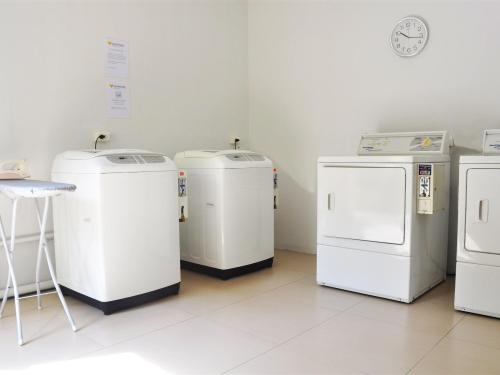 The resort's launderette facility is equipped with coin-operated washing machines, iron and ironing board. You may exhange coins from the Help Desk. Detergent soaps can be purchased from the resort's MiniMarket.
Opening hours: 08.00 - 20.00
Medical Service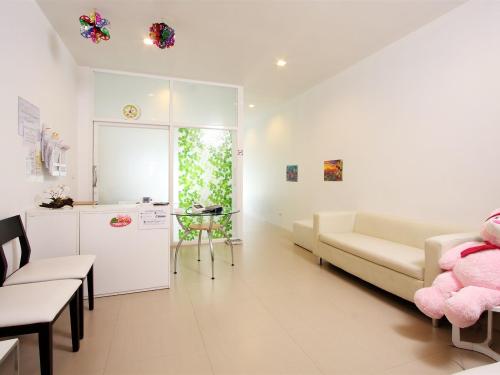 For your family's safety and wellness, our on-site fully licensed clinic is open for your particular medical needs. The clinic is supervised by our efficient and helpful nurse.
Opening hours:
09.00 - 17.00 (Monday – Saturday)
*Close on Sunday